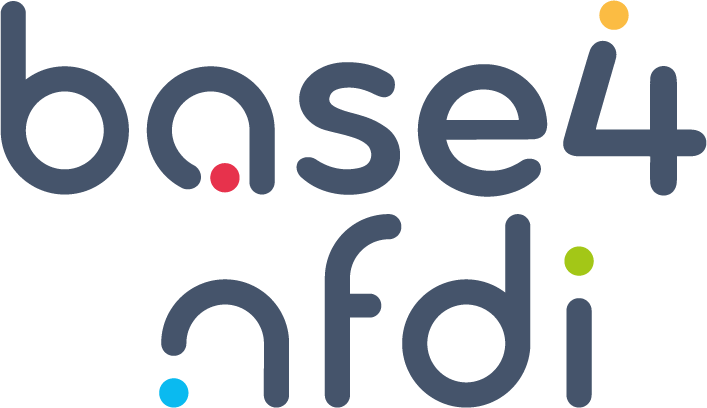 NFDI AAI Documentation#
Context#
The NFDI AAI (architecture, policies, attributes, etc.) described in this context, is based on the work, the experience, and standardisation made in previous projects. In the European context these are most notably AARC and the EOSC-Taskforce on AAI Architecture.
In the German context, several different projects have contributed their experience to this AAI:
The Target Audience#
This documentation is targeted at system administrators and technical people working on the integration of services with the federated IAM / AAI infrastructure.
There will be documentation for end users, once the initial set of services in integrated, which may be used to guide users. It is expected that login will not be more complex than a standard web login.
Mailinglist#
To stay connected and be informed about updates and events, you should subscribe to the NFDI-AAI-INFO mailinglist here.
Goals#
NFDI AAI Architecture addresses these key goals:
Architecture that provides a solution for organisation of individual NFDI consortia and the whole of NFDI

Ensure compatibility with external / international partners

Follow the AARC Blueprint Architecture
Be compatible with the EOSC AAI

Provide an initial Proof of Concept installation
How can NFDI Consortia join?#
NFDI Consortia (=Communities) will need to use a so called "Community AAI" service at which they can organise themselves (i.e. they manage their Virtual Organisation Membership and the subgroups in them). Therefore, the four software products, which are available in this context in Germany, are suggested for use within the NFDI context: AcademicID, didmos, RegAPP, and Unity (HIFIS).
Info
Community and Virtual Organisation (VO) are often used synonymously. Generally, here we understand an NFDI Consortium to be a Community. This community uses the "Community-AAI" to represent its internal structure in the form of VOs and sub-VOs.
How can Services be connected?#
For details, please see the architecture page Services may be integrated at three levels, depending on their needs:
Home-IdPs (via eduGAIN): but then (of course) no community attributes (ID, VO-Membership is available)
Community AAIs: For services that only need to be accessible for a single community / NFDI
Infrastructure Proxy: For services that want to be accessible for more than a single community / NFDI.
The Infrastructure Proxy is foreseen to be available as a development version soon. It will be extended along the beginning of Base4NFDI/IAM.
Before the funding situation of the Base4NFDI/IAM consortium is clarified, it is not possible to make any statement regarding the responsibility for the operation of the Community AAIs.